Posted on
By Reeta / mustikka.ch
The clothing market is changing: the fast-moving fashion trends tempt consumers to turnover their wardrobe on a regular basis. As a result, vast quantities of valuable, high-quality materials and resources end up in the garbage dump. Many clothing manufacturers have recognized the problem and are developing strategies and business ideas for a more sustainable era.
The changing clothing market: new ideas in demand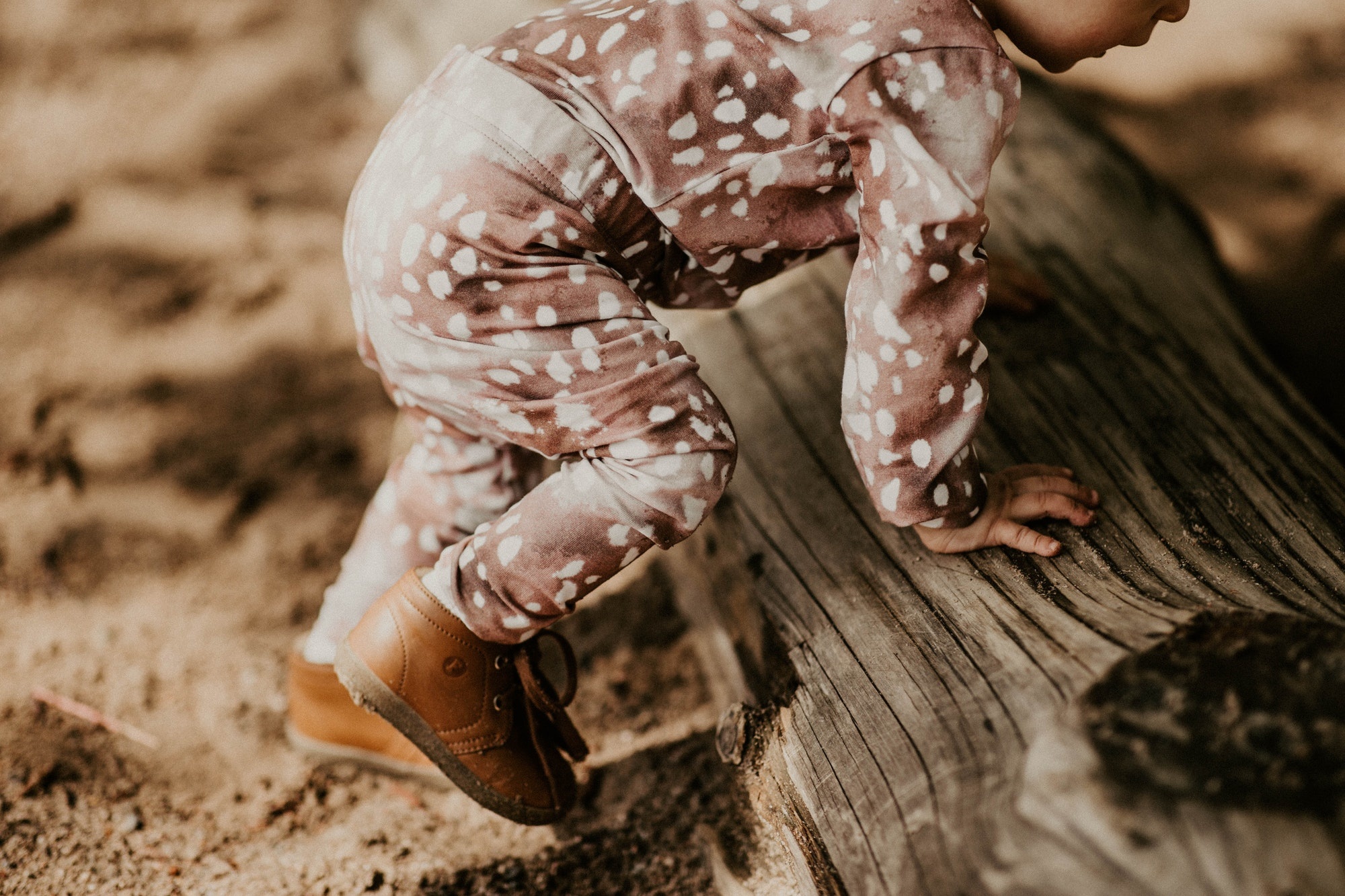 First of all, the bad news. Today, the global textile and clothing industry causes just as much CO2 emissions as all air and sea traffic combined. The fast-moving fashion trends tempt consumers to turnover their wardrobe on a regular basis. As a result, vast quantities of valuable, high-quality materials and resources end up in the garbage dump. According to studies, CO2 emissions from the clothing industry would fall by around 40% if clothes were worn twice as long.
The best solution to the current problem would be a general reduction in clothing production. Producing less clothing and of a higher quality would ensure longer wear and better durability. High quality clothing, though initially more expensive, would be considered an investment and reduce the turnover effect, thus offsetting the initial cost to consumers, while also reducing waste.
But there are also other ways to combat "overproduction" and improve the current situation. Many garment manufacturers have recognized the problem and are developing strategies and business ideas for a more sustainable era. Sustainability means living and shopping more consciously. And that brings us to the good news: In the following we would like to point out ways (A-E) that can lead out of the negative spiral of endlessly growing consumption:
A) New clothes from waste material
The Finnish company Pure Waste uses exclusively the residual materials of European textile and leather companies for the production of new clothes. The residues are first sorted according to color, then refibered and spun into new yarn. Thus it is possible to produce fabrics without dyeing and without using new raw materials (e.g. cotton). During the production of the new clothes, among other things, huge amounts of valuable fresh water can be saved.
Clothes can then also be made from cardboard or renewable materials (such as conifer pulp). In this promising area, several innovative Finnish companies are particularly active and we are looking forward to the results that will soon be available on the market.
B) Clothing care as a brand policy
If a manufacturer offers the possibility to repair or maintain the clothes he sells, this is almost certainly proof that the garments offered are of high quality. Care gives the garment a second life, so to speak. The product can be worn for longer and does not need to be replaced immediately. The Californian company Patagonia, for example, uses this policy to repair its outdoor clothing.
C) Creating transparency and educating consumers
Some clothing manufacturers have committed themselves to the strategy of informing their customers about current grievances (throwaway mentality, overproduction, etc.) and making the solutions they have developed to eliminate these grievances palatable to their clients.
The Finnish company Makia, for example, focuses on the customer-oriented production of high-quality clothing at good prices and therefore deliberately refrains from any sales campaigns. Another Finnish clothing manufacturer, the Nosh company, organises so-called "home parties" at which its sales staff explain to the customer in person exactly what the customer is paying for and for what.
D) "Secondhand Store" 2.0
As long as people buy more clothes than they actually need, there will also be clothing markets. The Finnish company Emmy Clothing has developed a new concept for used clothing in this area. The customer collects his used clothes and takes them to a collection point; Emmy Clothing then takes care of sorting them out, washing and selling them and returns part of the profit to the customer.
E) "Easy life" thanks to "Sharing
Without a doubt, "Sharing" is THE new trend, but basically not, because "Sharing" is actually nothing new. Thousands of years ago, our ancestors operated an exchange economy. In this sense, one should rather speak of "back to the roots" or of the long journey from the barter economy to the actual "sharing" society. In today's "sharing" society, individuals share or rent things such as cars and bicycles, houses or clothes via online platforms. In this context, there is also talk of the so-called "Sharing Economy", which connects parties via online platforms. Sharing has become very popular in the USA in particular. In Europe, this area has now also developed into an actual growth business, even though there are still a few challenges to overcome (regulatory uncertainties, misuse concerns, etc.) before the business can really flourish here.
The successful "Sharing" model is basically based on the following three pillars: (i) One shares for the sake of the ENVIRONMENT; the world is already too full, the overproduction of clothes is definitely a big problem. (ii) You share to become INDEPENDENT; you don't want to own that much. The "citizen of the world" wants to remain mobile and have only what is necessary to move or travel more easily. (iii) There is no TIME to shop. The world is getting more and more hectic and there is only time for the essentials.
In connection with the idea of "sharing" we would like to introduce the Swiss company Babybox from Lucerne to you. The name says it all, it's mainly about baby clothes, but also about baby equipment.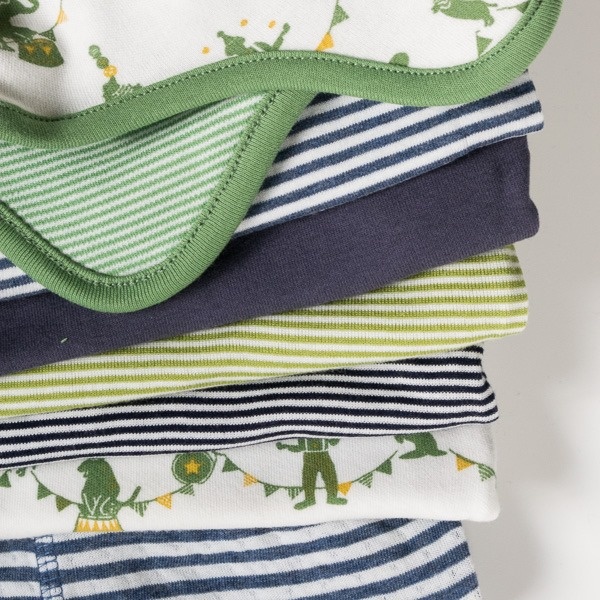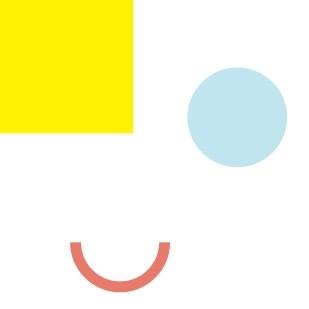 At Babybox you can rent sustainable, beautiful and high quality branded clothes. The brands are carefully selected (GOTS certificate if possible, but at least production from ecological raw materials). Babybox sells Swiss labels as well as foreign labels that are hardly sold in Switzerland. Thanks to Babybox, parents with small children can make their everyday lives less stressful and have their clothes boxes delivered directly to their homes for rent. If you fall in love with the rented goods and want to keep them forever, you can also buy them. Finally, with the so-called newborn gift box with sustainable, soft baby goods of the highest quality, Babybox also offers a gift that every newborn mother should enjoy.
Furthermore, we would like to draw your attention to the great concept of the Zurich company Sharealook, which can be summed up as "[Sharealook] is creating a community of fashionistas who swap, rent, re-buy and re-sell clothes, accessories, shoes in other words fashion." Sharealook is currently working on an online platform where people interested in fashion can meet and "exchange" fashion products with each other. We are very excited and are waiting for the soon opening of the Sharealook platform!
Only a few years ago, the (rental) of clothes was kept distant from the sale. Especially large clothing chains did not want to participate. Some smaller chains, on the other hand, have recognized renting as an actual marketing tool. The rental of clothes allows the customer to recognize the advantages of good quality. Renting allows customers to choose or wear more expensive, higher-quality materials and - if they have had good experience with it - they tend to buy clothes of the same brand, regardless of the higher price.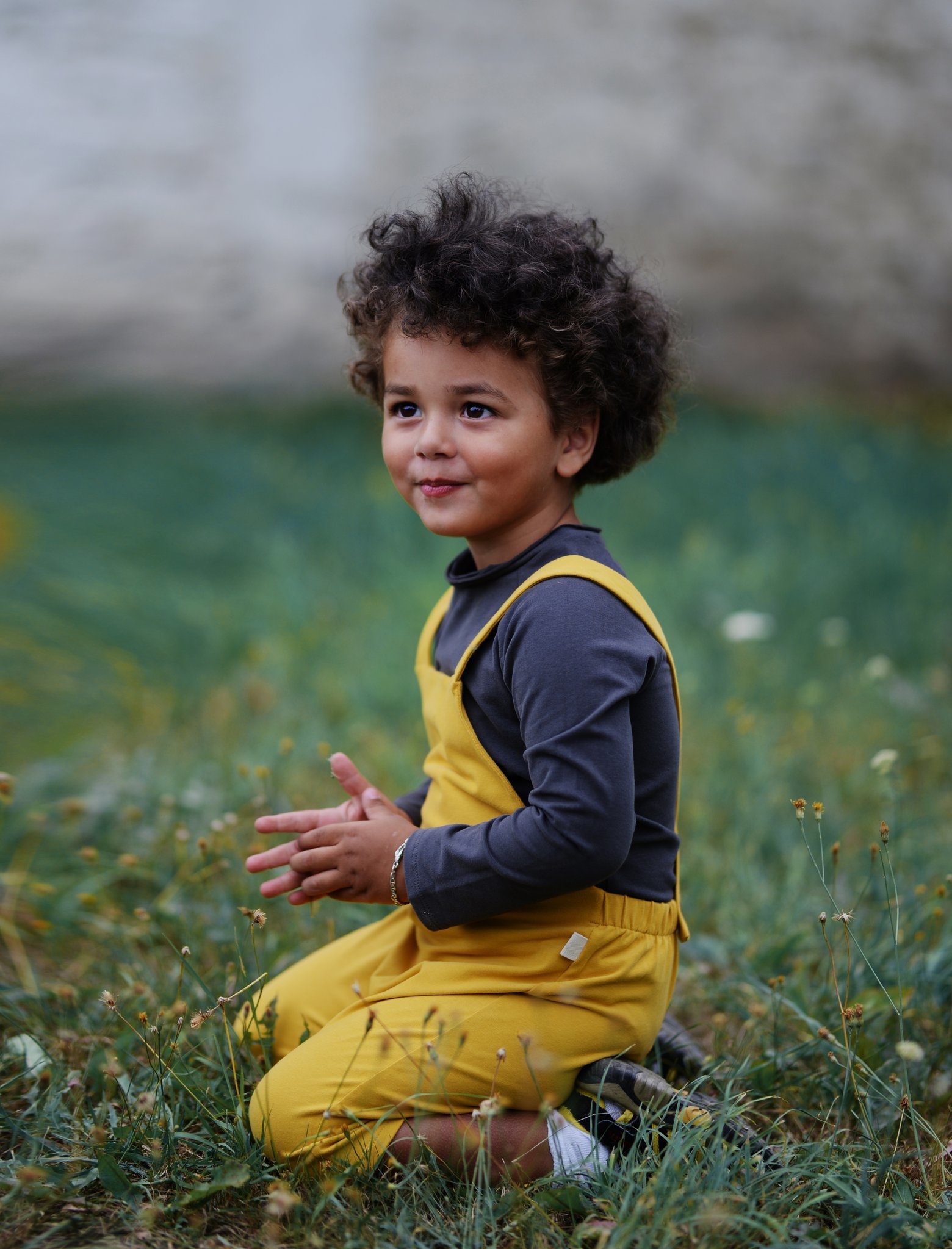 But with the right precautions, some things can be made good. The clothing manufacturers must simply want it, and the consumers must want it as well. My little daughter loves beautiful clothes and likes to come shopping, whether at the flea market or in a regular shop. She loves to sight clothes, but we still don't usually have to buy anything. I'm already trying to teach her to choose natural clothing materials and not to buy acrylic or plastic clothes. This is the first small step towards a more responsible approach to clothes at the lowest level, the consumer level. The companies mentioned in this article also provide valuable services with their innovative solutions. And many more steps, I am sure, will follow.
Sources:            FAB Magazin (https://www.stjm.fi/en/); Babybox (https://babybox-schweiz.ch/); Sharelook (https://www.sharealook.com/); Reeta Nagel / mustikka.ch (https://www.mustikka.ch/en/)