Our simple statement "Nordic Design by mustikka.ch"
mustikka.ch is an online webshop for Scandinavian, especially Finnish baby and children's clothes, adult clothes and accessories. In our assortment you will also find beautiful items for your home.
Our collection is discreet and timeless. It is important to us that our products are produced in an ecologically sustainable way, that they feel good and look good. At any time, we want to offer an assortment of products, behind which we can stand 100%.
The simple statement "Nordic Design by mustikka.ch" reflects the guiding principle behind selecting products for our webshop: simple formality, minimalism, functionality, sustainability and high quality in the tradition of Scandinavian design.
Mustikka is the Finnish word for blueberry. An old Finnish proverb is that Finland is a strawberry (mansikka) and any foreign country is a blueberry (mustikka). In naming her webshop, Reeta Nagel wanted to create a link between Switzerland, the country she has called home since 2010, and her homeland of Finland. After becoming the mother of a sweet and spirited Swiss/Finnish little girl she realized that several of her favorite Nordic children's brands were not available locally in Switzerland. This planted the idea for mustikka.ch, a webshop to introduce unique Scandinavian, especially Finnish, designed baby and toddler clothing and accessories to Switzerland.
We thank you for visiting our website and hope you will discover something beautiful!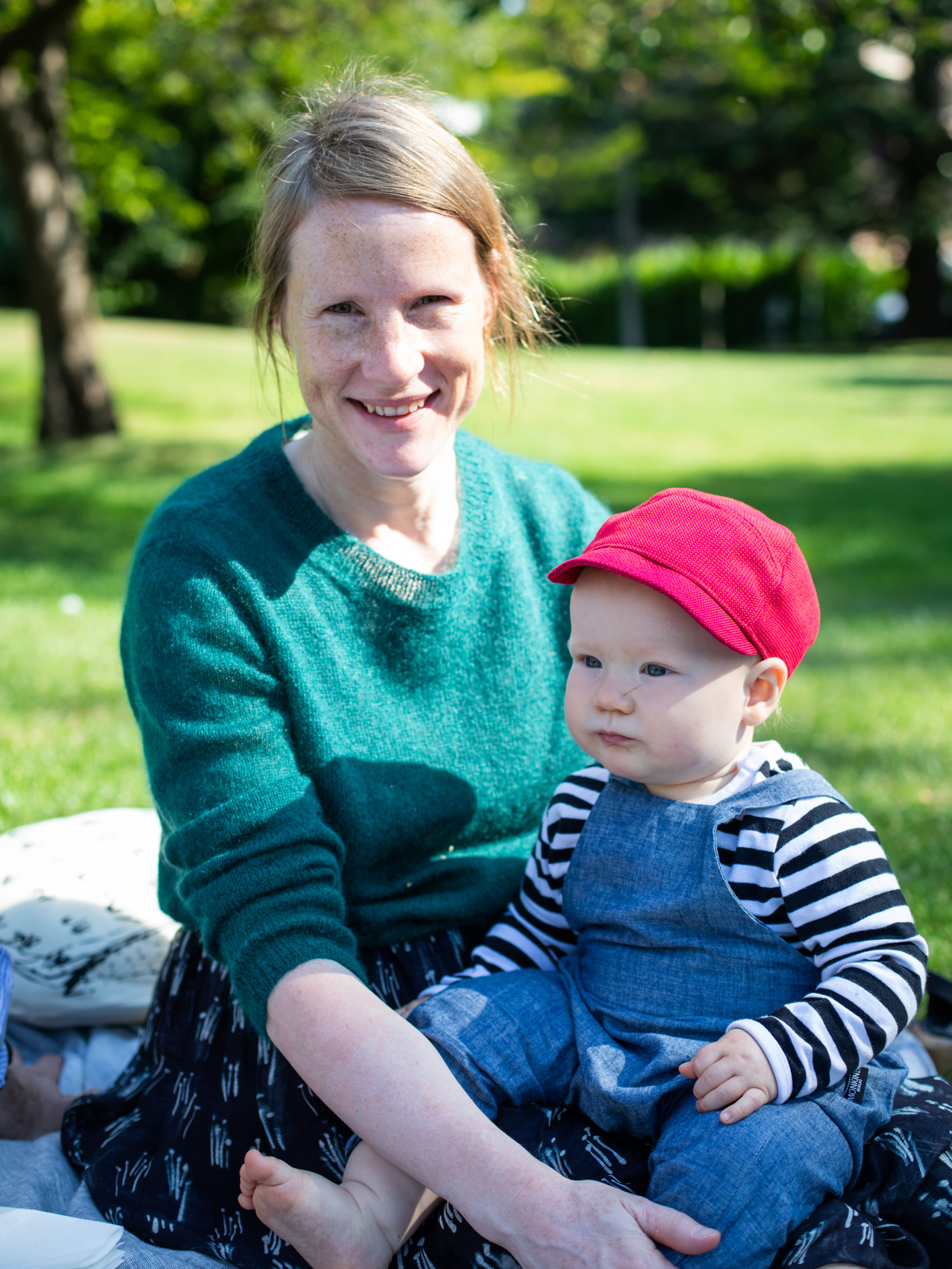 mustikka.ch Reeta Nagel
Walzmühlestrasse 49
CH-8500 Frauenfeld
Switzerland 

General information: [email protected]